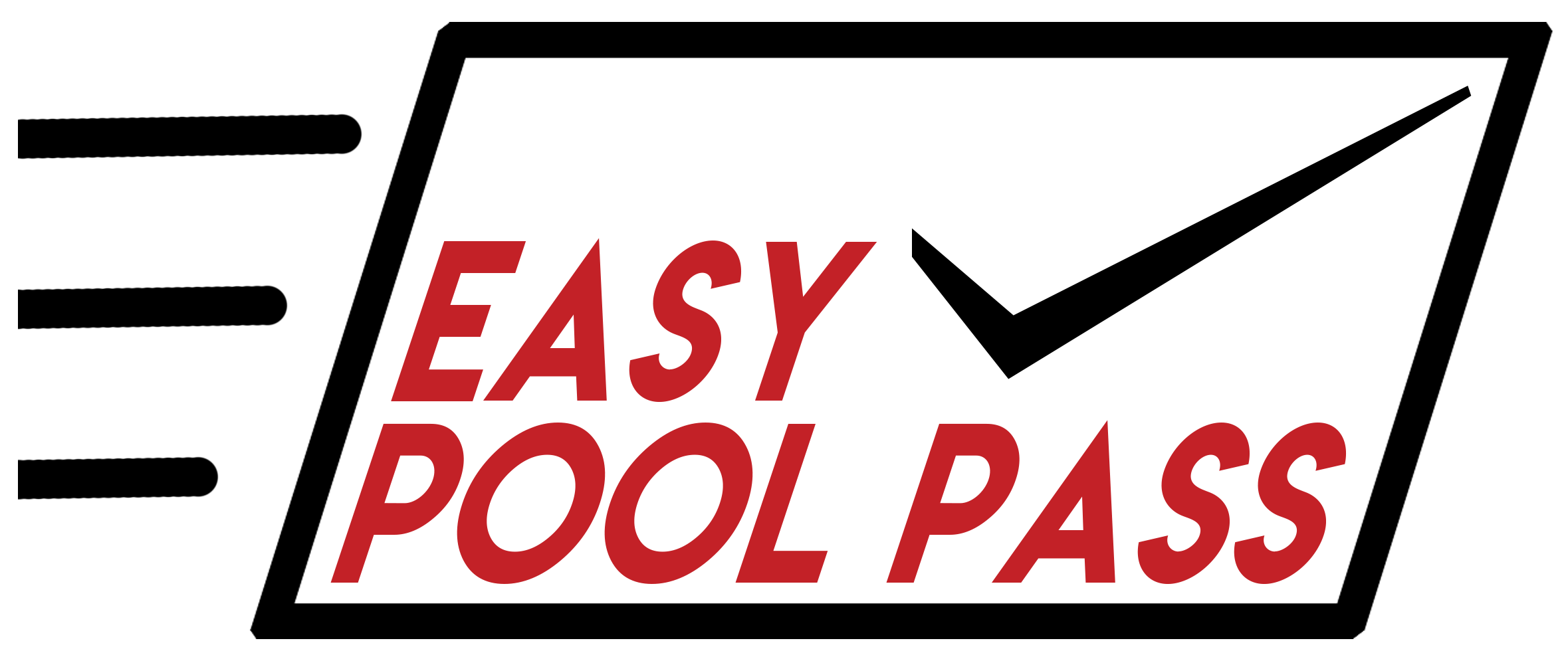 EasyPoolPass.com
is the most popular and FREE pool pass system on the web.
Designed for neighborhood associations, apartment complexes, golf clubs, swim clubs, and property managers.
Download our New Beginners Guide HERE.
Signing in is EASY, just use your Phone Number or Resident ID
Easily add new residents or change resident status from Active to Inactive
Need to Collect Memberships? We can do that as well

Guest Passes Available!
Please make sure you mark down how many are entering with you
If you need a guest pass, you can get one after you sign in